3 Steps to Creating a Contingency Plan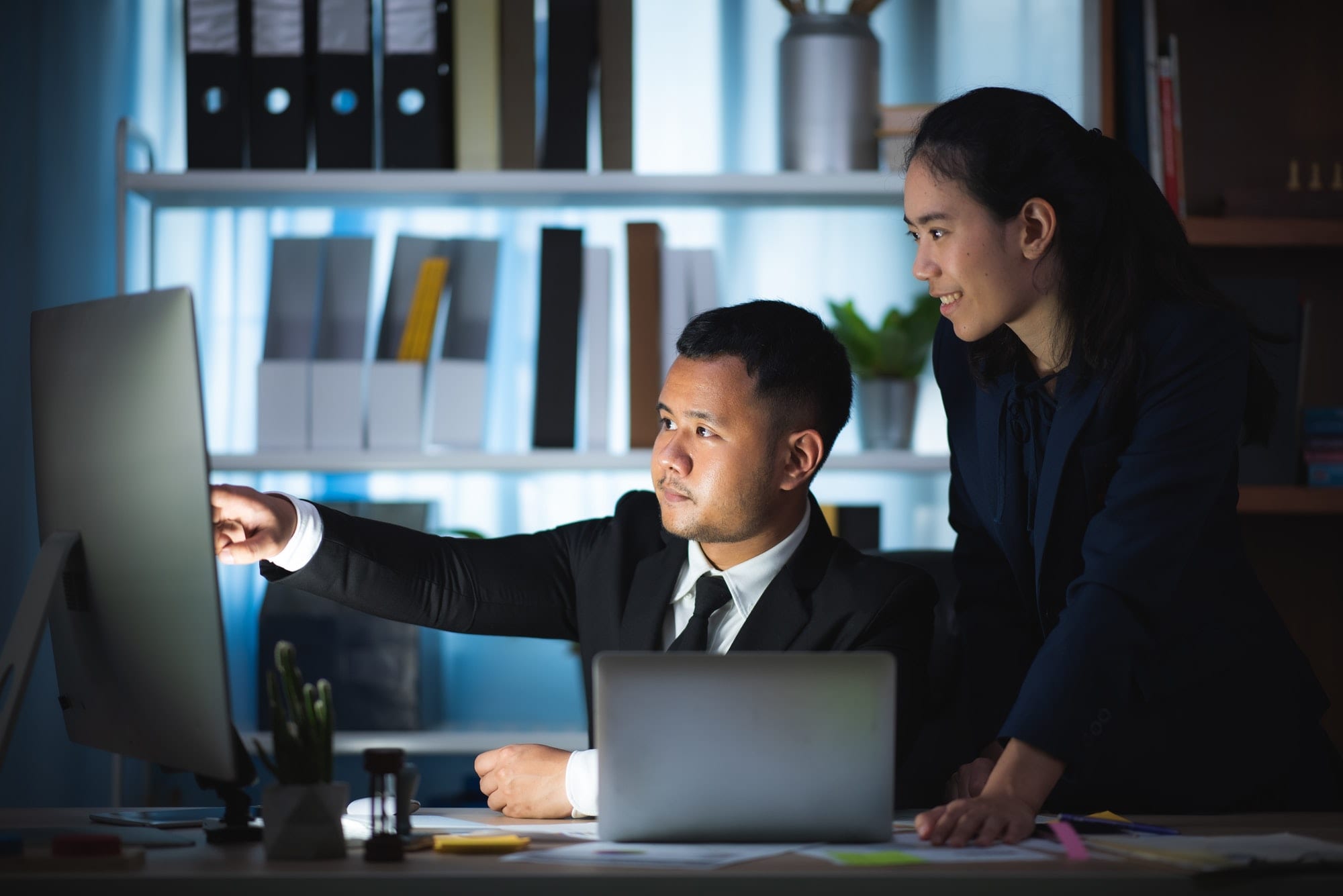 Emergencies are unpredictable, occurring at any time and in any place, which can affect your business if you are not adequately prepared. Even as little as one hour of downtime can affect your profit margins and your ability to recoup lost funds. If you are operating an emergency response facility or a local shelter, the importance of being ready for anything is even more vital. Making sure you have a contingency plan in place, covering everything from ice or thunderstorms to fire or heavy winds, can help your business overcome any issues faced from an outage as well as saving lives when operating a shelter or emergency response team.
Steps to Preparing an Emergency Contingency Plan
As you prepare your contingency plan, you will need to follow these steps:
Risk Assessment

. With a team of representatives from your business as well as the facilities manager, determine what type of events would be considered emergency situations. It is important to make sure the definition is clear to each employee and not left ambiguous. Critical incidents may range from injuries to several employees to a weather event causing disruption to the way you run your business. Each event that triggers your contingency plan should be clearly defined in the plan, as well as the steps taken afterwards.

Determining Next Steps.

Your contingency plan doesn't need to be complicated as long as it achieves the correct goal: keeping your facility operational during an emergency. Your plan should include each member of the business, including responsibilities during each time period following the initial event. You may need to be prepared to follow the plan for several days, so make sure every detail is included to make sure everyone is on the same page.

Keeping the Contingency Plan Up to Date.

You may not be faced with an emergency immediately after creating your contingency plan. In order to make sure every member of your team knows and understands their responsibilities, hold periodic training sessions to go over the plan and answer any questions new employees may have. Each employee should have a hard copy and digital file of the contingency plan somewhere it can be easily accessed. As your business evolves, make sure your plan is updated accordingly. Shift responsibilities as needed, and included the names and phone numbers of necessary personnel for outside resources.
Contingency Plans & Site-Specific Power Restoration Plans in Massachusetts, Rhode Island & New Hampshire
If you are working to develop your power outage contingency plan, contact Weld Power Generator today! Our technicians will be able to develop a Power Outage Restoration Site-Specific Schematics (PORSSS) specifically for your facility, getting your generator back online as quickly as possible. The PORSSS focuses on key aspects of your building's layout and power system, including your standby generator, outlining the quickest way to restore electricity to the facility. To schedule a consultation, Weld Power can be reached by calling 1.800.288.6016 or by filling out our online contact form.