Not sure how to pick the best generator is for your business? We're here to help.
Our EGSA Certified & Factory Trained Technicians will help you through the entire process; from understanding your building load to purchasing the right generator model and size for your business, to installation & picking the most appropriate maintenance program.
Generators For Sale By Brand
Generators For Sale By KW Power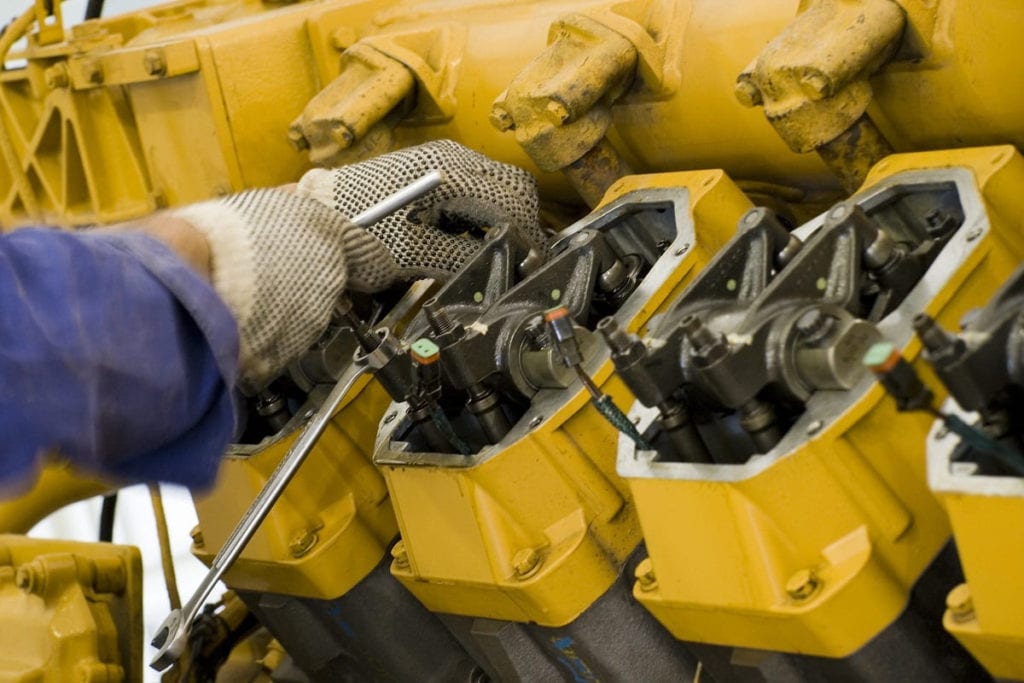 Automatic Transfer Switch Sales
Keep your Automatic Transfer Switch in the best possible operating condition.
What types of generator sales do you do?
We sell new and used generators for commercial & industrial uses. We also sell automatic transfer switches, load banks, and radiators.
What generator brands do you sell?
We sell Kohler, Gillette, Cummins, Onan, CAT, and HiPower generators.
What size generators do you sell?
We sell all different sizes of generators. We can help you evaluate the best generator for your backup power needs.
Power.

Anytime. Anywhere.