The best way to ensure the continuous operation of your power generation equipment is with an ongoing generator service program.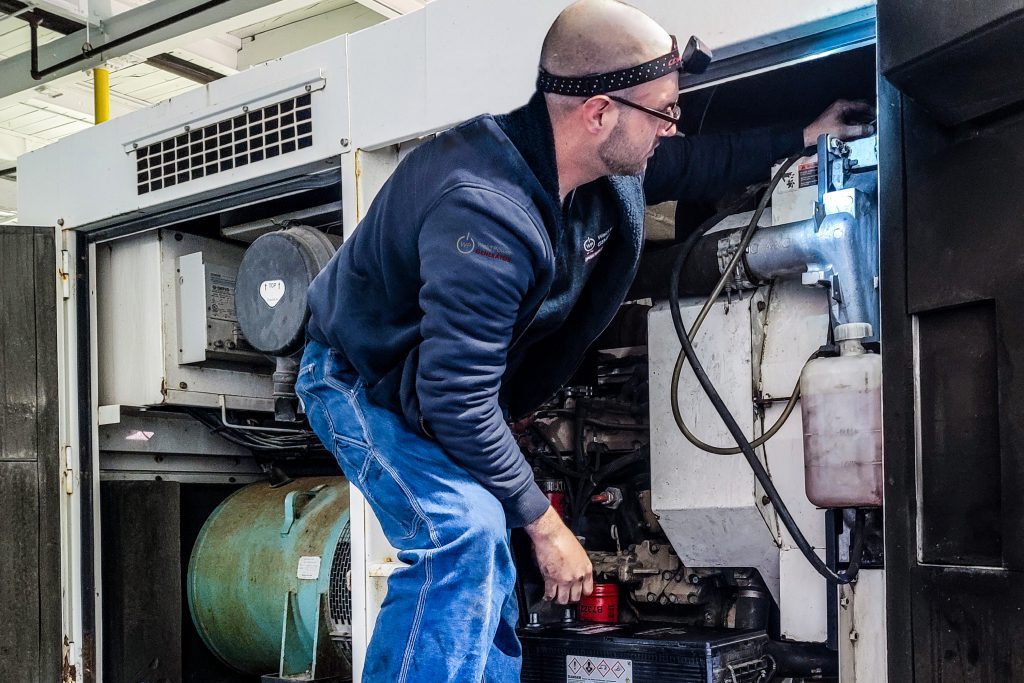 Make sure your emergency power is ready to perform.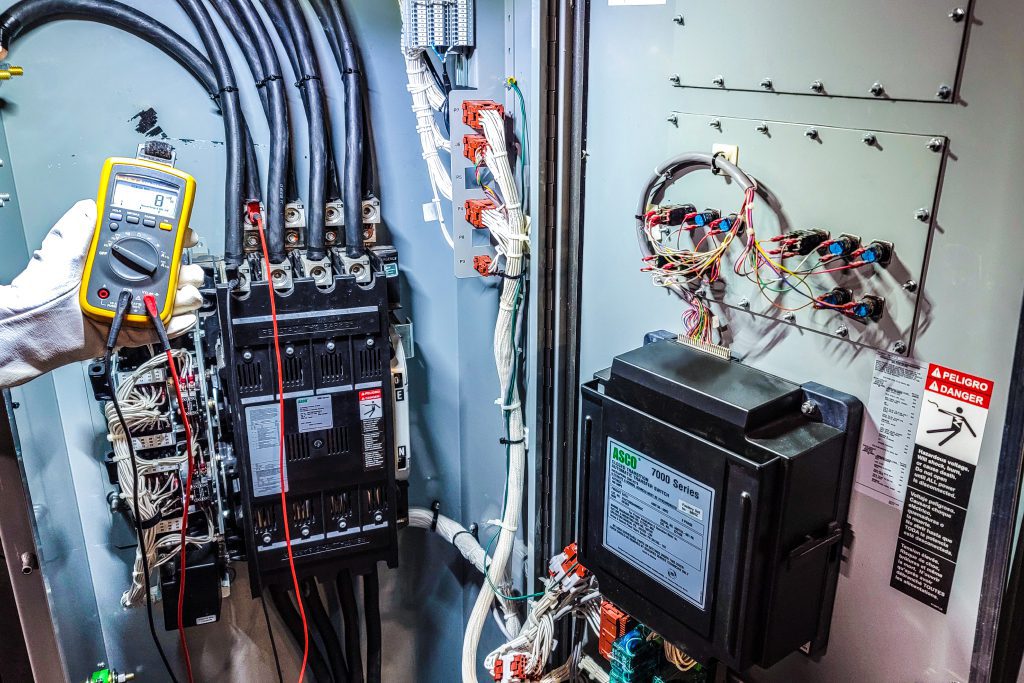 Automatic Transfer Switch Maintenance
Keep your Automatic Transfer Switch in the best possible operating condition.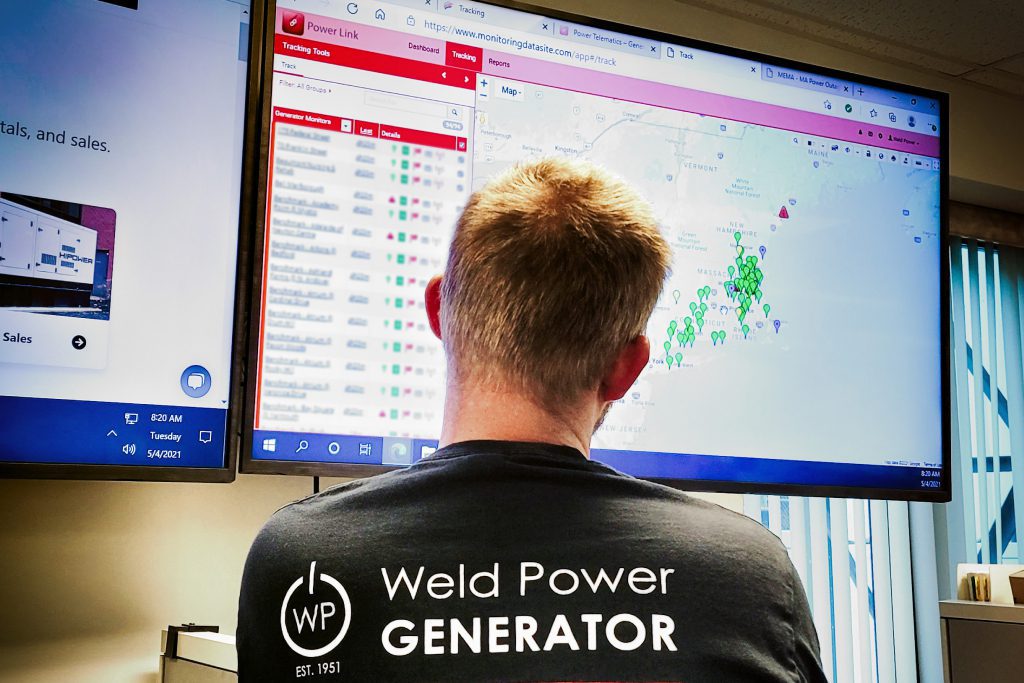 Remote Monitoring Services
Remotely monitor your emergency power system around the clock.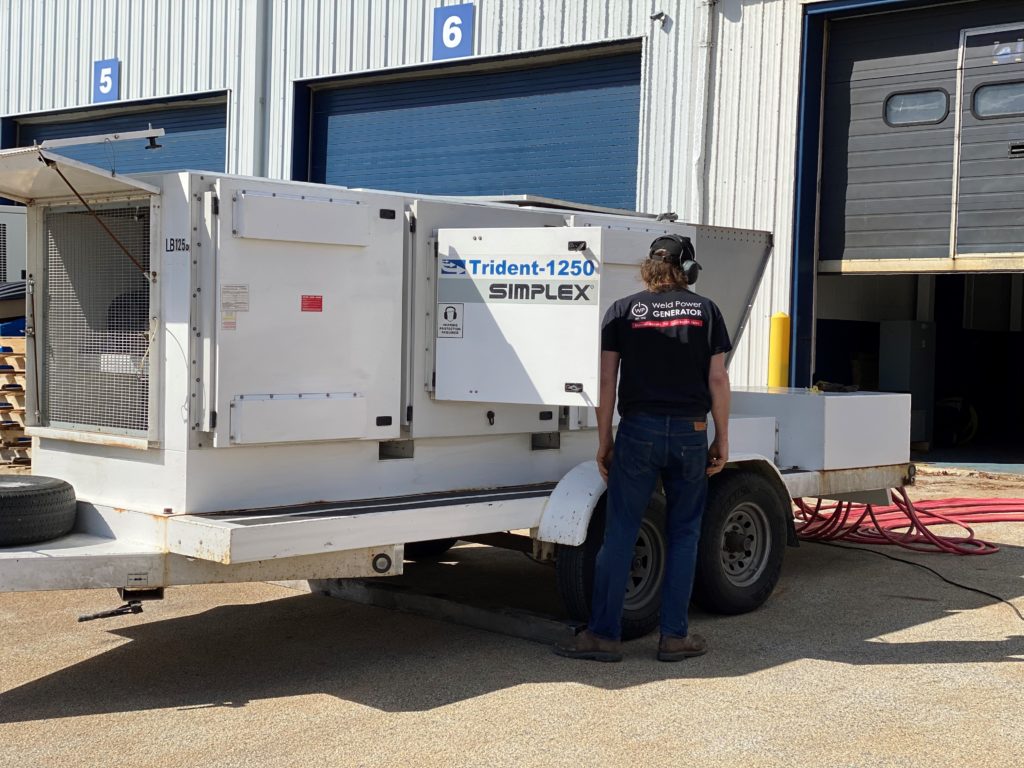 Confirm your generator can reliably operate at its maximum capacity for an extended period of time.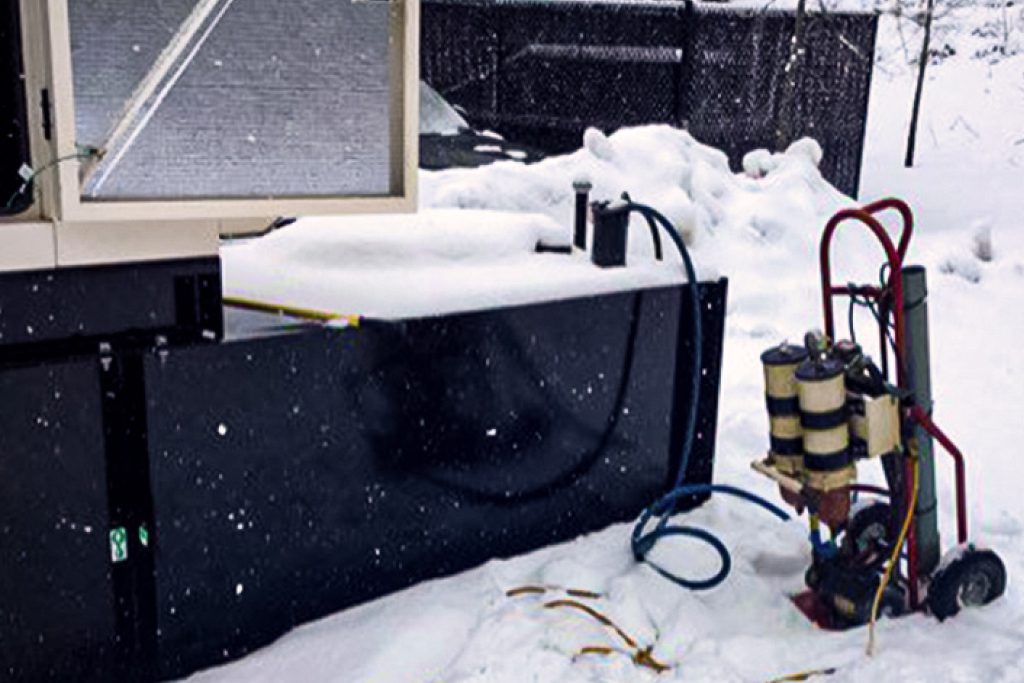 Diesel fuel degrades over time and requires care while in storage.
How do you service a generator?
We design customizable generator service & maintenance programs for your emergency power systems to help mitigate your day-to-day operational risks from equipment failures, power outages, and unforeseen downtime that can cost your business hundreds of thousands of dollars.
How often should a generator be serviced?
A generator should be serviced by a professional at least once a year and the oil & filters changed during that time. However, Weld Power recommends that a generator be checked semi-annually or quarterly in order ensure the generator is being properly maintained and to be able to identify any issues prior to failure.
Do you service all types of generators?
Weld Power's technician fleet is factory authorized and certified for all makes and models of generators.
Can you service generators after-hours or late at night?
Yes. We service numerous critical care sites that cannot afford to interrupt daily operations. If testing needs to be performed after hours, we can accommodate it.
What kind of generator service report do we receive?
Weld Power created an iPad application to create one-of-a-kind back-up power equipment reports. We interviewed hundreds of directors of operations, facility managers, and property managers and received feedback on the most important information to be included in our service reports. THese reports have been well-received by individual sites and multi-site businesses alike. The readability along with the photographic evidence has made our reporting stand out in the region. 
Power.

Anytime. Anywhere.