One call. One company.
All your generator power needs.
Weld Power Generator is the expert for all emergency power equipment services, repairs, rentals, and sales in the Northeast.
Proudly Servicing The Northeast Since 1951
We are the leading independent service company in the Northeast for emergency power generation. We specialize in powering multi-site, mission-critical facilities with a focus on service over sales.
We are proud to employ the most talented technicians in the area while also investing in the resources necessary for mass power outages. We are home to one of the largest rental fleets in the region. Our generator rentals range from 20kW to 2000kW, and our transfer switches range from 100-800 amps for all types of usage in the Industrial and Commercial sectors. We work hard every day to be the most reliable, proactive, and innovative generator service company in the Northeast.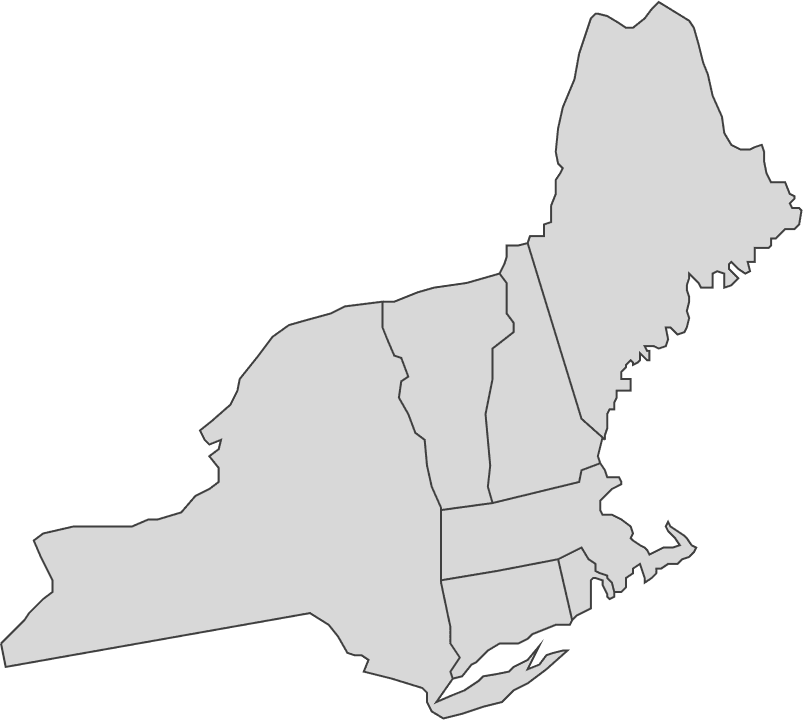 Power.

Anytime. Anywhere.
See what our customers are saying about their experiences with Weld Power Generator
"​What makes Weld Power different from others is their display of high standards and professional conduct, from their office personnel to their service technicians, Weld Power is first class. Great job - the techs are outstanding!"​
"Thank you for being proactive toward our facility during this storm season and checking in on us. We felt prepared with your support system and communication."
"Love the service call with pictures. Great for my records. Just to let you know Scott was very happy with the work done last week!"
"I cannot say how pleased I am with Weld Power's technician and seeing them troubleshoot a problem we were having at one of our downtown locations. I was impressed on how smart they are and what a great attitude they have with their approach to any type of work."