About Weld Power Generator
We are proud to be the Northeast's leading generator service company for emergency power equipment in high-risk, mission-critical facilities.
Family Owned and Operated
Weld Power was founded in 1951 as a welding supply and industrial gas distributor called Welders Supply of Worcester, Inc. Over the years we evolved into a generator service company as the welding industry in Worcester, MA started to dissipate and move abroad.
Weld Power always worked with generators alongside the welding equipment so the company made the decision to focus our efforts entirely on the generator business unit and hone our service offerings so that we aimed to be the best generator service company in the region. It was through this endeavor that Weld Power Generator became what it is today.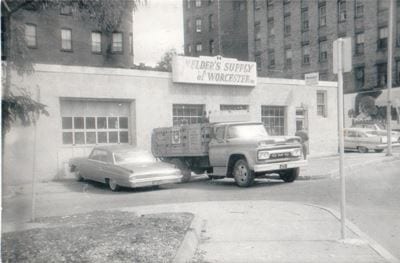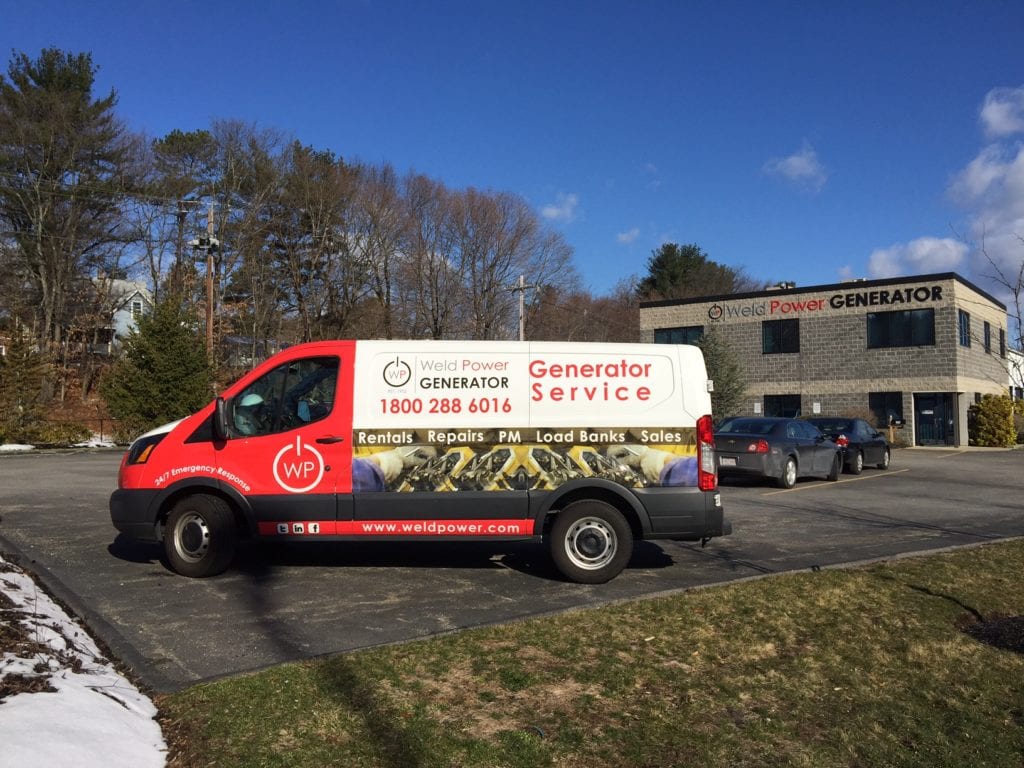 Best-in-Class Technicians & Support
At Weld Power, we know how important it is to be prepared. That's why we boast the most experienced, knowledgeable, and forward-thinking service technician fleet in the northeast.  Our technicians are Electrical Generating Systems Association (EGSA)-certified, factory-trained, and authorized for all makes and models of generators and transfer switch gear. Every technician is supported with the latest technology and advanced, continuous training.
When disaster strikes, Weld Power stands alone in our ability to mobilize the region's largest field technician force and in-house rental fleet to bring resources to the hardest-hit areas. Our rental fleet consists of 20kW – 2000kW units as well as a full range of rental transfer switches, so our customers know we will quickly deploy any and all resources during an emergency. The office staff understands the complex needs of our critical industries and aims to always provide an elevated experience to our clients.
Premium Service, Cost-Effective Price
Our hard work has built up a trusting customer base of medical and healthcare facilities, property management companies, biopharmaceutical businesses, distributors, universities, manufacturers, retail centers, water and waste facilities, and more. Weld Power provides a premium service at a cost-effective price, which sets us apart from the equipment manufacturers: our superior service does not mean higher prices for customers. In fact, most of our customers experience significant savings – as much as 20-25% – by switching from the manufacturer to Weld Power Generator, Inc.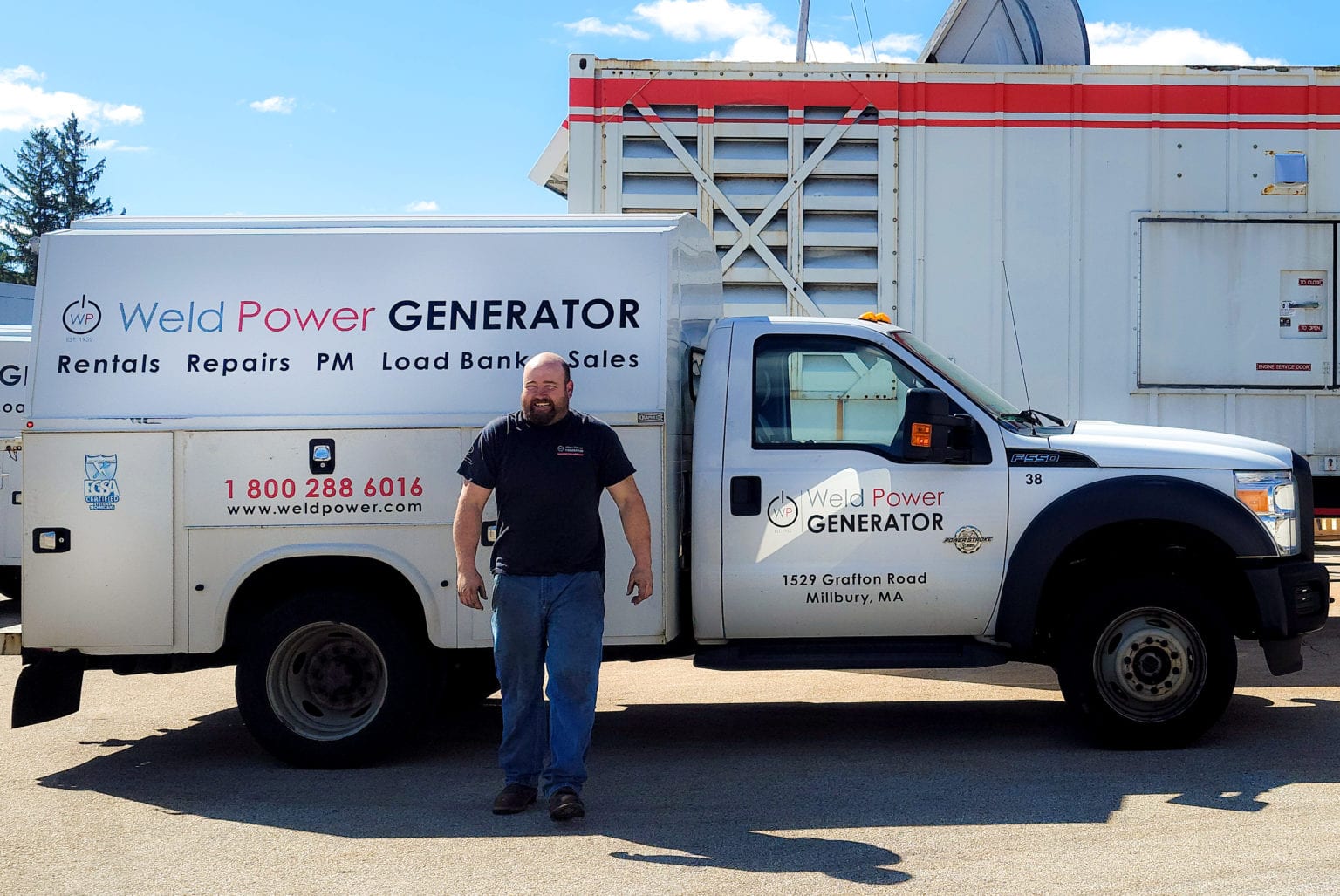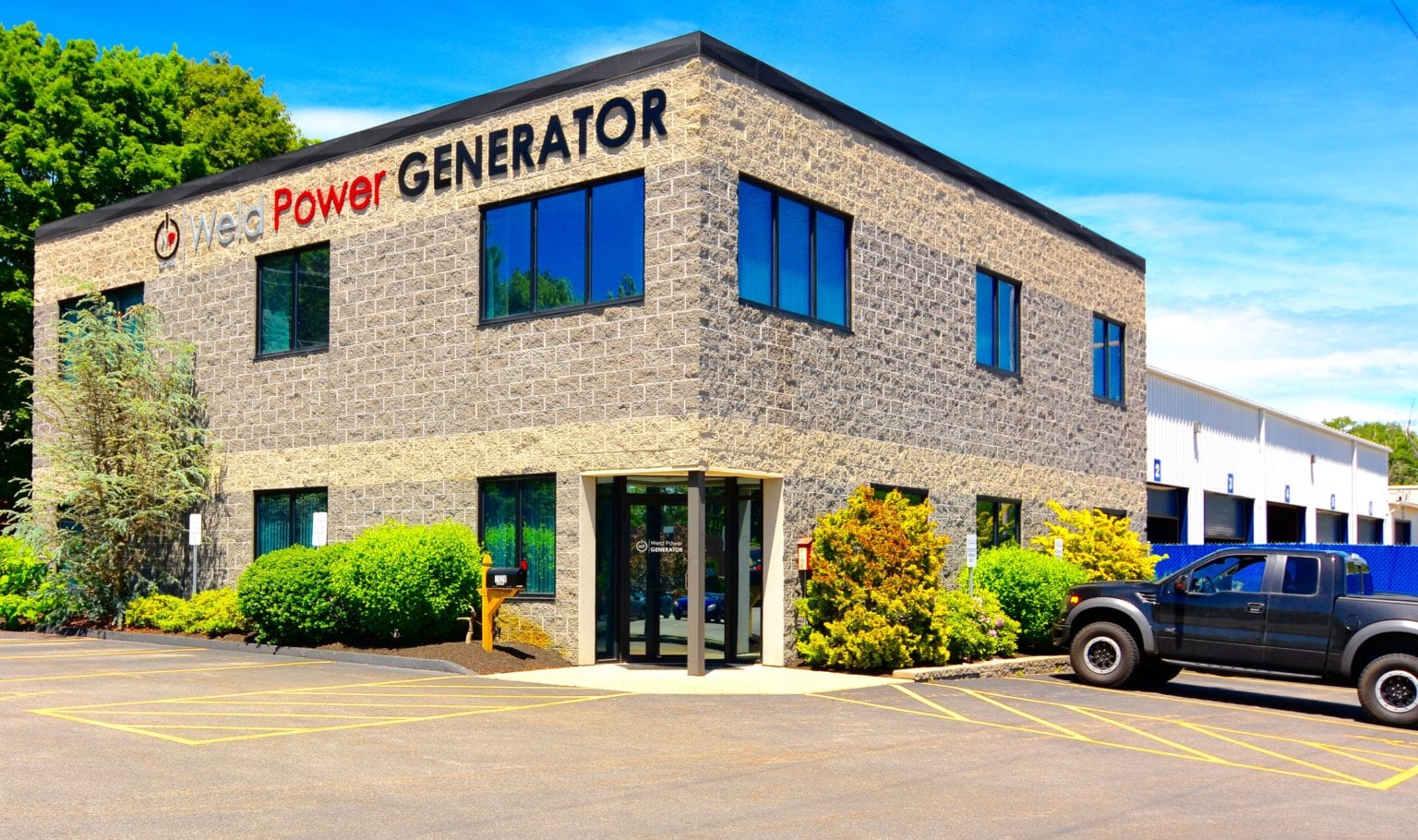 Weld Power has two service headquarters: 
– Massachusetts Service Department and rental yard: 1529 Grafton Road, Millbury, MA 01527
– New York Service Department and rental yard: 3927 Mulvey Avenue, Bronx, NY 10466
Call us 24/7/365 at 800-288-6016, or email service@weldpower.com to find out how Weld Power Generator can help you.
Power.

Anytime. Anywhere.