Creating a Summer Heat & Storm Contingency Plan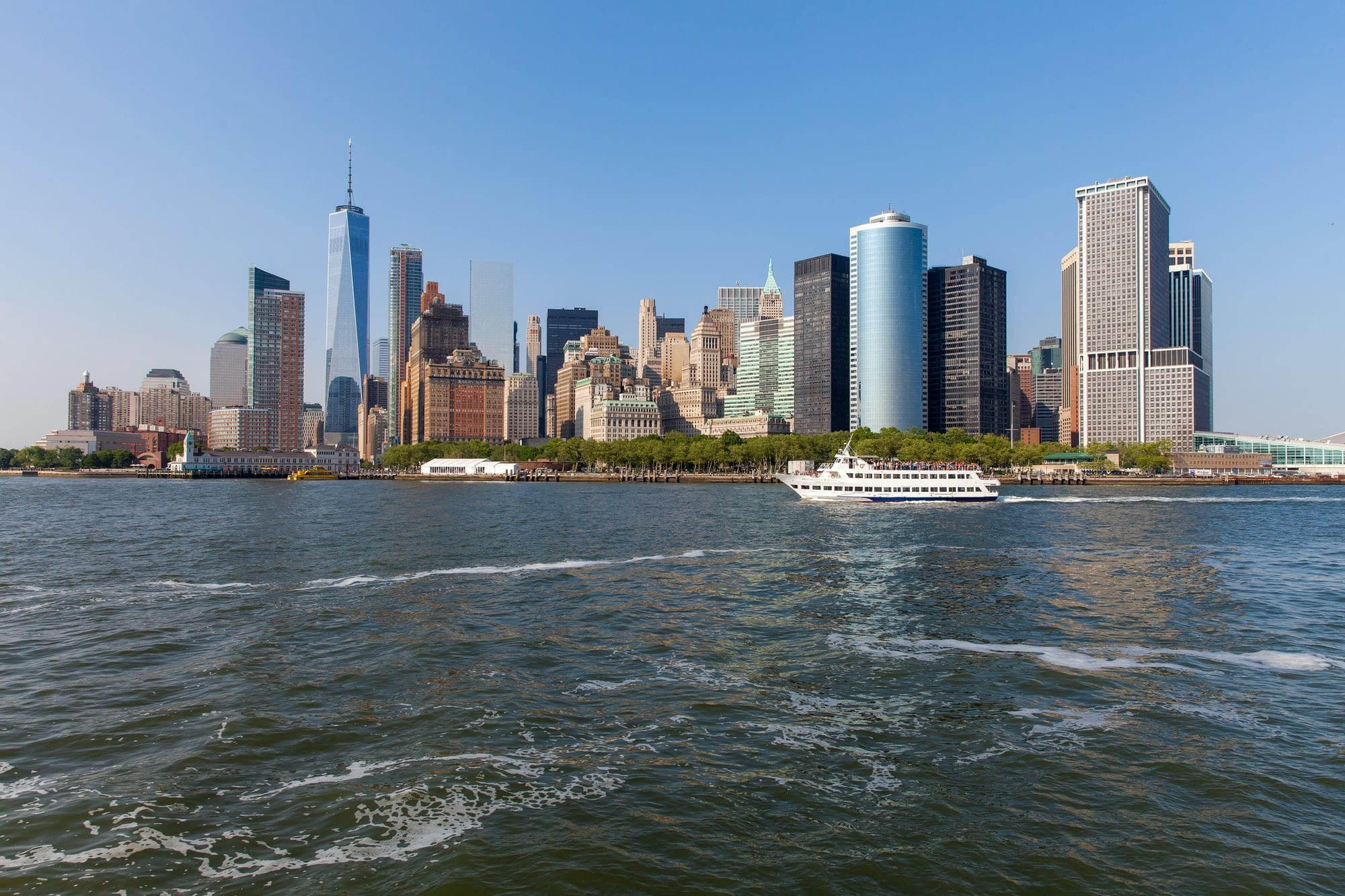 With the summer arriving comes several side effects: the start of hurricane season, increased risk of powerful thunderstorms and excessive heat. Each of these factors can contribute to power loss in your facility, and it is important to make sure you are prepared before an emergency occurs by having a company-wide contingency plan in place in order to minimize downtime and data loss. This can be completed by following these steps prior to an emergency.
Create a Power Loss Contingency Plan
Before a potential storm or heat wave is announced, write a plan that will assign roles to each member of your facility in the case of an outage. Decide who will be in charge of maintaining your generator's maintenance schedule and contacting your servicing company in the case of a malfunction, or where nonessential employees will continue operations or bring patients, if applicable. Your contingency plan should also outline who is in charge of continuous storm and outage preparations, including server backups and stocking the facility with essentials like bottled water. Schedule periodic meetings with your staff to go over the contingency plan and answer any questions anyone may have about their responsibilities.
Watch the Weather Forecast
Keep an eye out for particularly hot stretches or thunderstorm warnings in the weather forecast. If you have notice that excessively warm weather is approaching, contact your generator company to schedule a preventative maintenance visit within three days of the event. This allows time for a technician to inspect your generator and perform any necessary repairs as well as checking fluid levels and functionality of the unit as a whole. If you do not have a generator but fear that an outage may occur, this is the perfect time to rent a unit. Making sure your facility has a backup power supply that will automatically kick in will minimize any loss of productivity or data during a potential disaster and help keep your facility afloat in order to help out with community efforts, including shelter and charging stations electronics.
Power Outage Contingency Plan Assessment & Creation
If you are unsure of where to begin in setting up your contingency plan, contact Weld Power today. One of our technicians will assess your facility and provide you with the tools you need to be ready for any occasion. Weld Power can be reached by calling 1.800.288.6016 or by filling out our online contact form.