Winter Weather Preparedness Tips : Understand the Terms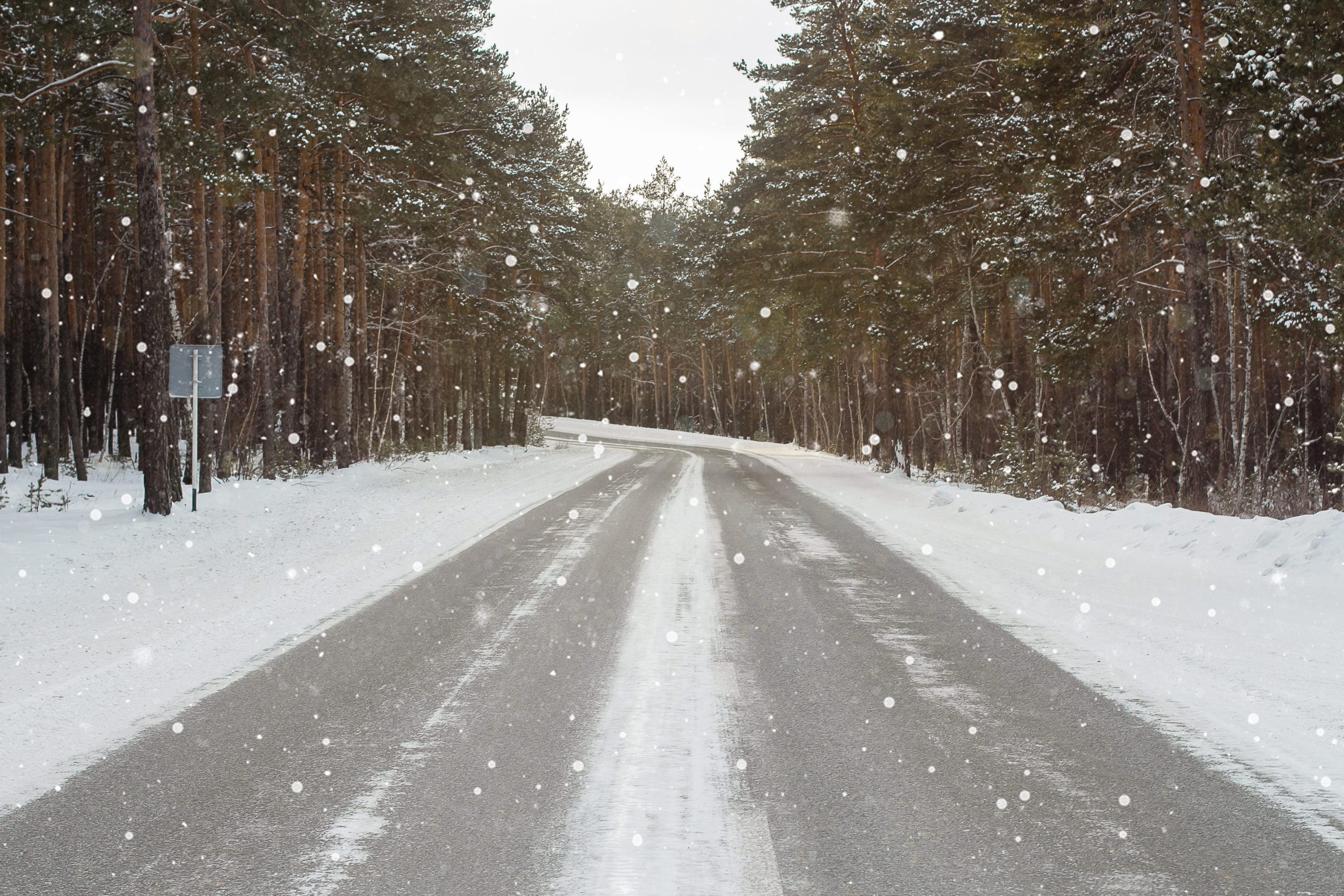 Now that December is here in the Northeast, it is time to start preparing for the long winter ahead. Although winter doesn't officially start until December 21st the temperature have already dropped, and many of the northern states have received their first snowfall.
To help you get prepared we will be posting Blizzard Preparedness Tips all month long! So make sure to check back periodically throughout the month to help make sure your home or business is ready for another unpredictable New England winter.
This week's tip: Knowing the difference between a winter storm watch and a winter storm warning.
When it comes to winter storms it is imperative to know the difference between watches and warnings in order to properly prepare and take the necessary actions to make sure you and your property are safe.
Winter Storm Watch
A winter storm watch is typically issued 24- 72 hours prior to the risk of hazardous winter weather event where wintery conditions are expected over a 12-48 hour time span. Winter storm watches are intended to provide enough time to prepare for the inclement weather.
Winter storm watches are issued when conditions are favorable for a winter storm which can include heavy sleet, heavy snow, or ice storm. The criteria for snowfall during a winter storm watch is 7 inches or more in 12 hours or less, or 9 inches or more in 24 hours covering at least 50 percent of the area issued a watch.
Winter Storm Warning
A winter storm warning is the next step up from a winter storm watch. These warnings are issued when a hazardous winter weather event is occurring, is imminent, or has a very high probability of occurrence. Winter storm warnings are more severe and issued when the conditions could be a threat to life or property.
Similar to winter storm watches, winter storm warnings are issued when conditions are favorable for dangerous winter conditions including heavy sleet, heavy snow, ice storms or heavy & blowing snow. And when these conditions are expected to meet or exceed local winter storm warning criteria in the next 12 to 36 hours.
Winter Storm Advisory
You may also hear the term winter storm advisory being issued this winter. A winter storm advisory can be issued when a hazardous winter weather event is occurring, imminent or has a very high probability of occurrence (over 80%). The difference is that an advisory is less serious. Conditions for an advisory include sleet, snow, freezing rain, snow and blowing snow, or a combination of events
These warning, watches, and advisories will be issued by the local National Weather service office in your area.
Before you find yourself in the middle of a winter storm warning make sure you are prepared! Blizzards can shut down grid power for days and even weeks depending on their severity. Make sure your home or business has the backup power it needs no matter what the weather conditions are with a properly maintained power generator.
Weld Power Generators is proud to provide everything from preventative generator maintenance to emergency generator and transfer switch rentals throughout the Northeastern area including MA, NH, RI, CT NY, NH & ME.
During a weather disaster power outage, we can provide you with the necessary services to get your power back up and running including 24/7 Live Emergency Answering Service, Generator Rentals from 20kW – 2000kW, Automatic Transfer Switches, Docking Stations, Immediate Deployment of an Emergency Response Crew.
Don't wait until it's too late make sure you are prepared today & contact the trusted professional at Weld Power Generators today!