Preparing Your Generator for Fall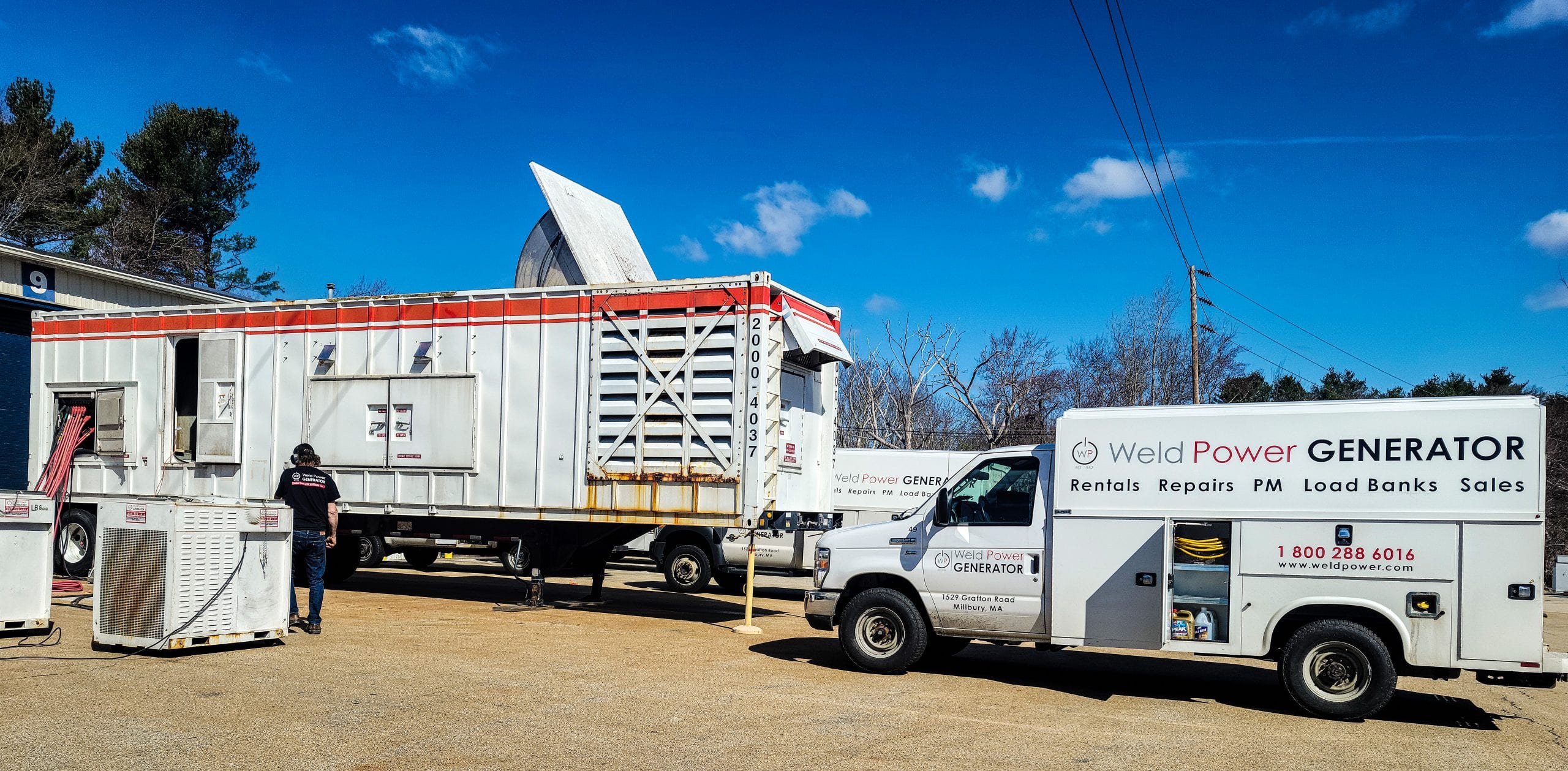 As the summer comes to a close, the time will come to start making preparations for your generator to retain full functionality in the colder months. Maintaining your generator prevents problems from occurring when an outage occurs and you're left in the dark. Before the leaves and snow begin to fall, perform routine maintenance and checks to keep everything operational.
Keep any openings clear of debris
As leaves and acorns begin to fall, the wind may carry them towards your generator and block essential openings such as air ducts and exhaust pipes. This will prevent air from flowing properly through the unit and lead to malfunctions. It is important to periodically check for blockages as they can occur throughout the year from dust, dirt and even snow.
Schedule an inspection
A certified technician will go to your facility to perform several tests on your generator, checking for functionality issues and determining if any components require repair immediately or will need repairs in the future. This information will be available in a report given to you at the end of the inspection, along with a recommended maintenance timeline.
Schedule regular preventative maintenance visits
While nothing will be able to prevent the gradual wear-and-tear of parts in your generator, scheduling routine maintenance will be able to extend the lifespan of certain components and keep your unit operational. These maintenance visits can include oil changes, fuel polishing, fluid testing and switching out the air filters to prevent clogs. Much like a car, routine maintenance is not something that can just be put off until you have the time. By scheduling visits after each extended use, you will be able to make sure your facility is prepared for the next potential outage.
Preventative Generator Maintenance & Rentals in Massachusetts, Connecticut, New York & New Jersey
If you are beginning to make preparations for the fall and winter, contact Weld Power to schedule preventative maintenance and repairs on your generator today. Our technician will perform a full inspection and provide you with the results instantly on our iPads. Weld Power can be reached by calling 1.800.288.6016 or by filling out our online contact form.