Published February 28, 2023
Last Updated February 28, 2023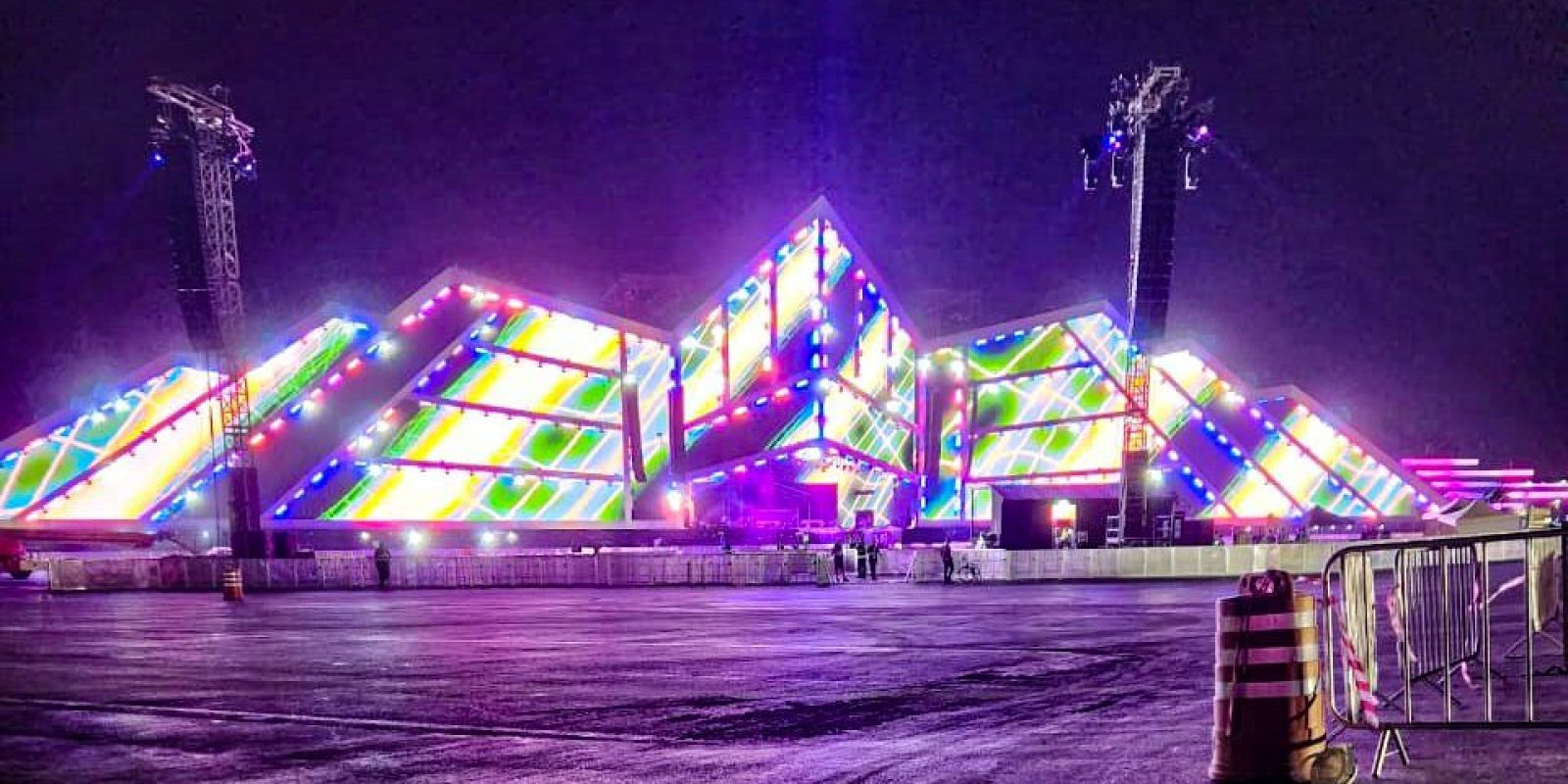 Weld Power's Director of Entertainment Services had the privilege of project managing the power equipment installation at Soundstorm22, the largest music festival in the Middle East. The three-day event, which took place December 1st – 3rd, had more than 600,000 attendees and was a resounding success for the musicians, the crew, and Weld Power. Headliners included Bruno Mars, David Guetta, Post Malone, and Steve Aoki. 
On this high-profile endeavor, our DES oversaw 18 crewmembers and 58 generators, ranging from 90 kW to 1 megawatt, spread over almost two square miles. Setup took six weeks, and we were there for the whole weekend as the festivities took place to ensure there were no power disruptions on any of the seven stages or throughout the vast retail, food, and rest areas. 
The breakdown took a full week, but all the hard work was worth it as the event went off without a hitch, and Weld Power received glowing reviews from the festival production team. 
"Thanks very much for everything. You've all been exceptional and made the install a dream in comparison to last year!" – Special Projects Liaison
"You and your team are doing a phenomenal job. Thank you so much for all your efforts… and for helping us get across the finish line." – Production Manager
Need generator service or maintenance?
Weld Power Generator is your one stop shop for all generator needs.