F1 Racing Grand Prix in Saudi Arabia 2022
Published September 6, 2022
Last Updated January 26, 2023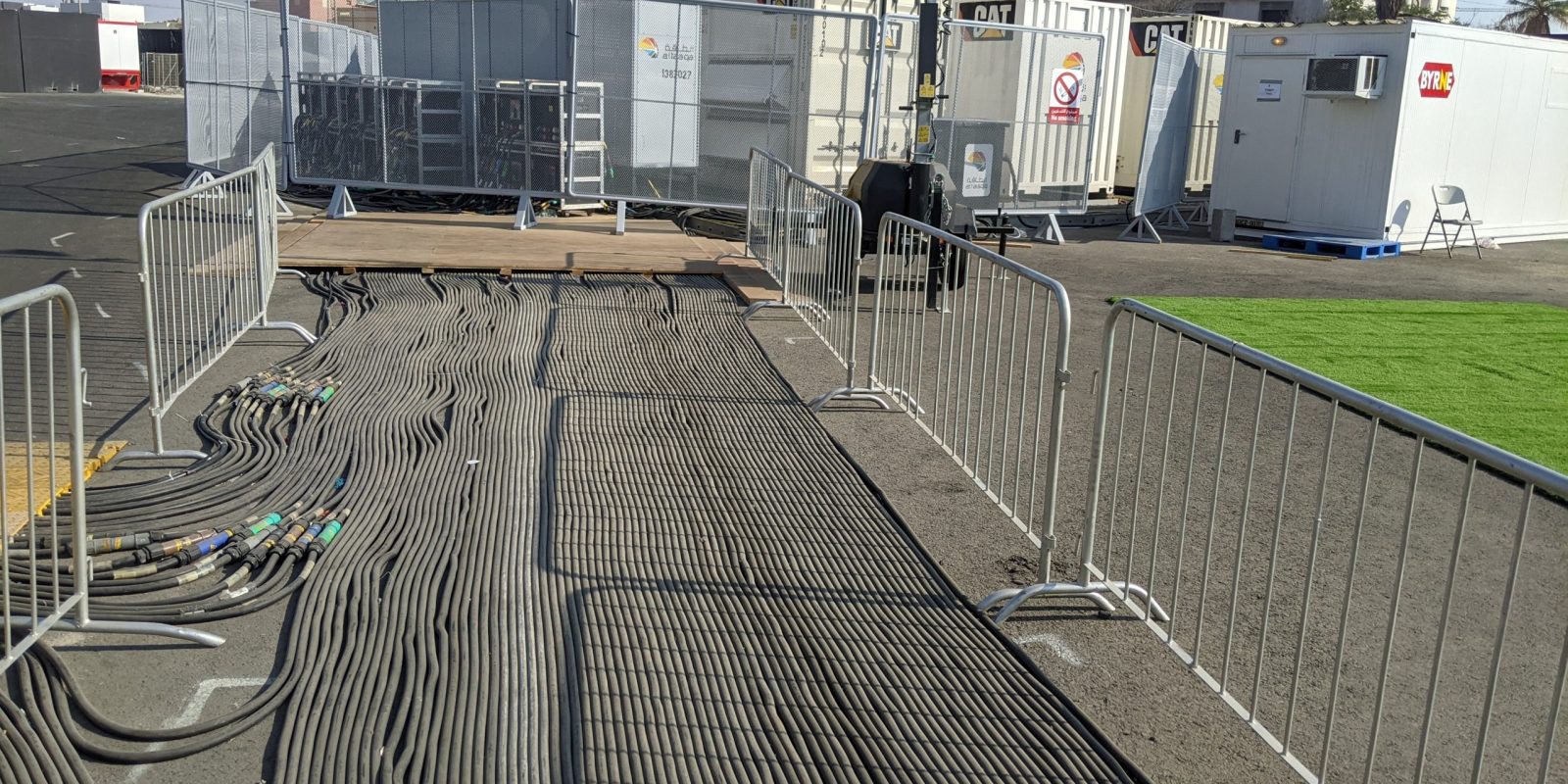 F1 Racing partnered with Weld Power Generator to power the Grand Prix in Saudi Arabia this year.
Weld Power set up, maintained, and disassembled the prime generator system which powered all vendors, the large stage for the pre-race concert, and the TV studio equipment for the event.
Weld Power ensured every piece of equipment was in proper working order for the event's duration with full turnkey services including the following:
Determining the optimal location for each generator and the quantity of required cable
Staffing the team that set up, operated, & demobilized the project
Observing and maintaining each generator to mitigate any issues throughout the entirety of the event
The unbridled success of the Grand Prix is a testimony to the professionalism and quality of work that can be expected from Weld Power.
Need generator service or maintenance?
Weld Power Generator is your one stop shop for all generator needs.