Winter Weather Preparedness Tip: Create a Winter Weather Contingency plan for your employees!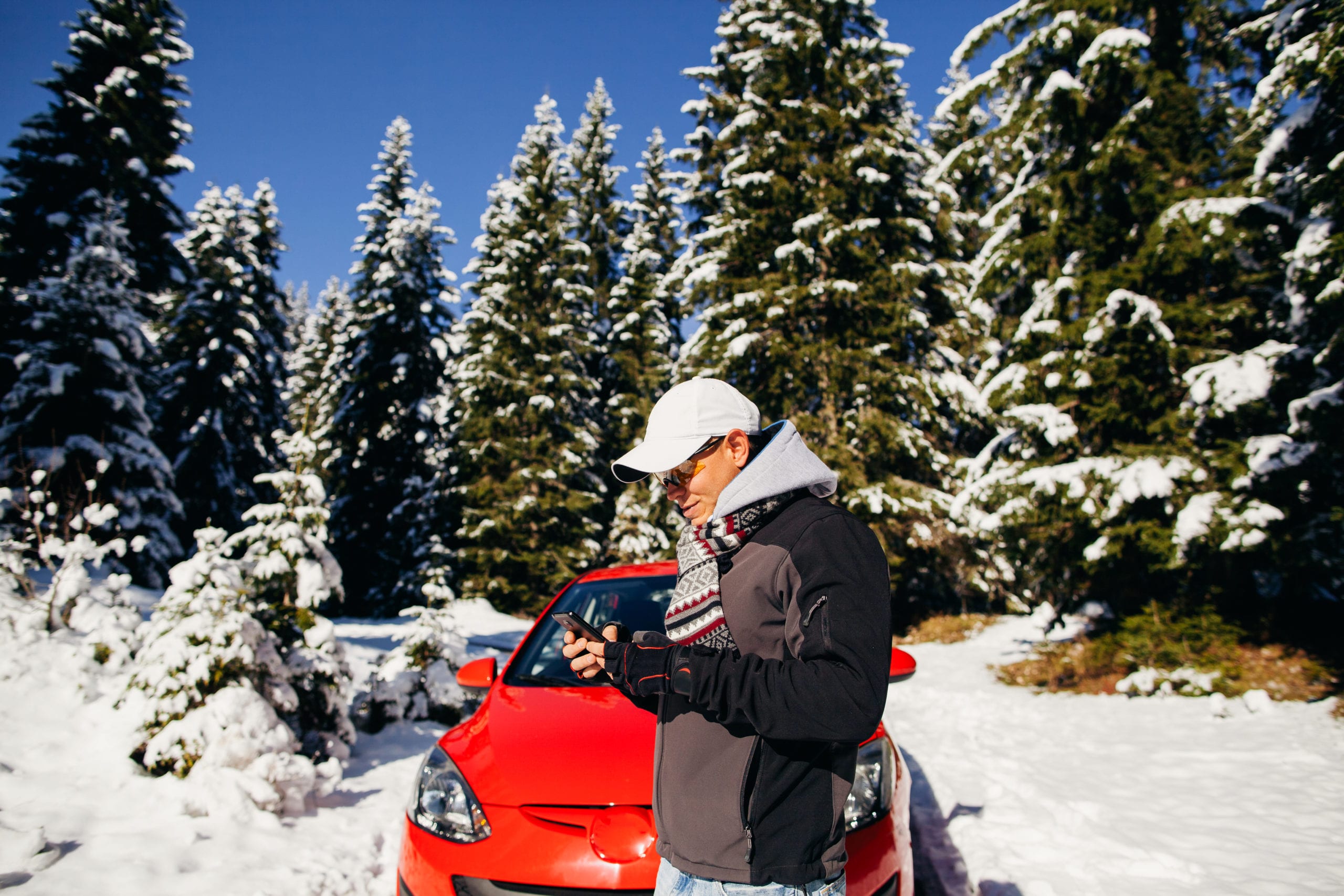 Not even a full week into December and we have already experienced our first snowfall here and Boston! And if this is a sign of what's in store this winter, it is even more important to start preparing now!
Today Weld Power Generators brings you our second winter weather preparedness tip – Create a Winter Weather Contingency plan for your employees!
If your business operates in the Northeast you are no stranger to the unpredictable winters in this area. The months from December to March usually include freezing temperatures, whipping winds and lots of snow and ice. But just because the weather outside might be frightful doesn't mean your business should stop operating. Before the winter weather hits make sure to create a winter weather contingency plan so you and your employees will know just what to do during a winter storm.
As part of your contingency plan you will want to appoint someone as a primary crisis manager. This person will serve as the company's spokesperson in the event of an emergency. They will be the one making the decision if your business will remain open and if employees will be required to work. Check in with your team to see who can shoulder more responsibility during a weather event. The unpredictability of weather is stressful for everyone, but having a plan and a few designated individuals who are trained for the situation will help keep business running smoothly.
Next train your employees. Your employee training should include what to do in the event of a snow related emergency. By preparing your team now for whatever winter brings you and your employees will be able to breathe easier knowing things will be handled properly when the time comes.
Make sure your employees know what is expected of them during rough winter weather. For example, an employee with children who are suddenly home from school due to a snow day may need to stay home. Other employees with difficult commutes may need to stay home if road conditions are bad. Being aware of these circumstances ahead of time allows you to prepare accordingly.
Make sure to have a backup power supply. One of the main reasons businesses have to close during a winter storm is power failures. Ice, high winds, and snow can all down power lines. Having a backup power supply will keep your business operating even when others have to shut down. Don't be left in the dark when the next major storm hits, keep your business up and running with a backup power generator.
Now that you have your contingency plan in place for your employees, make sure you have a power outage contingency plan as well. At Weld Power we have created a comprehensive, risk intervention and disaster recovery plan for your business. Our Power Outage Contingency Plan is designed to explore, prepare and protect your business from unexpected power outages by implementing the following strategies 1). Business Impact Analysis, 2). Risk Assessment and 3). Power Outage Restoration. By having this type of emergency preparation and business continuity blueprint in your business, you safeguard your operations when disaster strikes by mitigating any potential risks, service disruptions, loss of vital information, long term power interruptions, loss of revenue with customers.
For more information on our power outage contingency plans, preventative maintenance plans, rental generators or any of our other many services, contact us today at 1.800.288.6016. It is never too early to be prepared!
.