Winter Weather Preparedness Tip #4: Make Sure You Are Power Prepared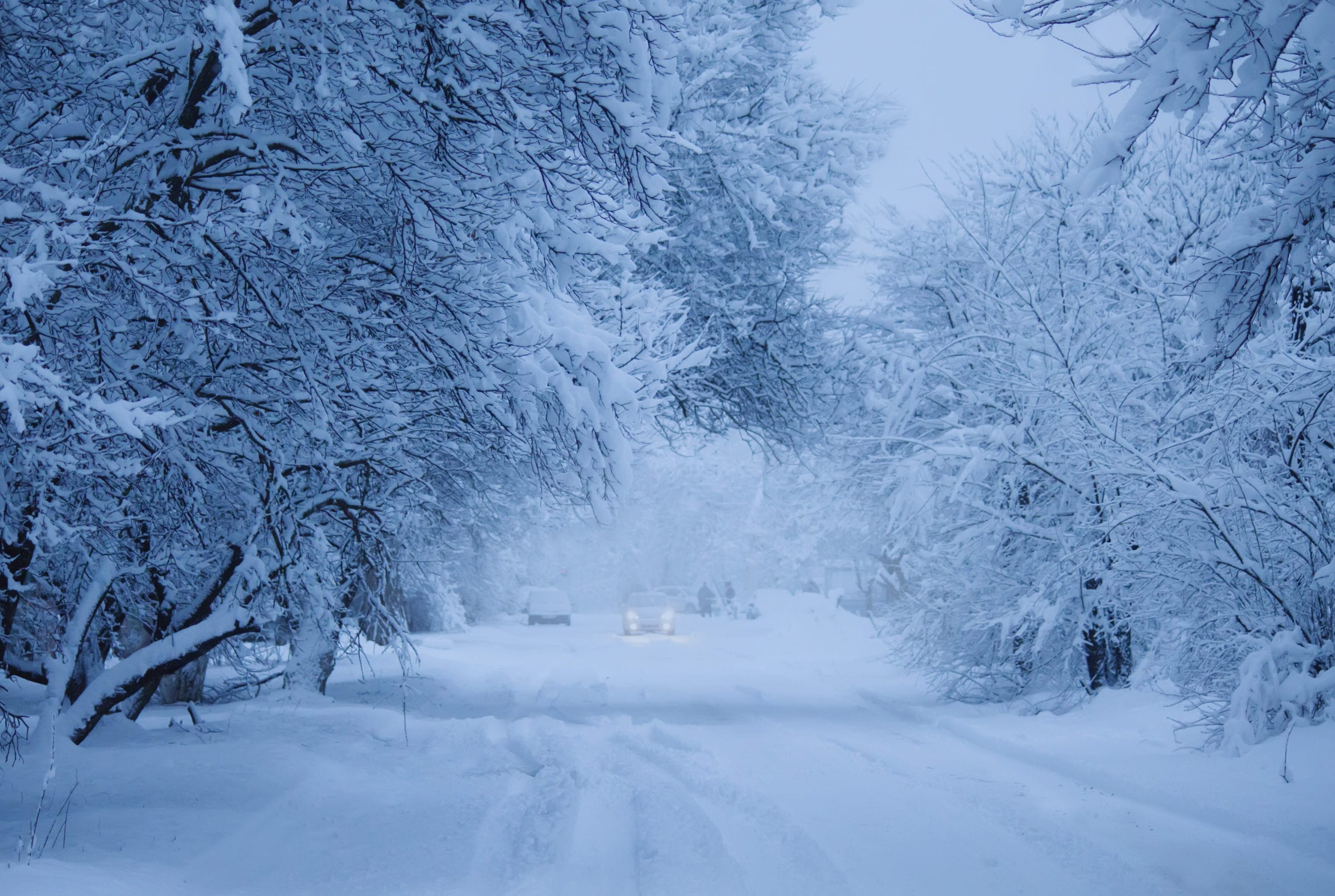 One of the worst things about winter weather is losing power. Losing power is not only inconvenient but could end up costing you thousands and thousands of dollars in lost revenue. Most businesses know that time is money and the longer your business is unable to operate due to a power outage the more money you are losing. Avoid downtime by being power prepared this winter!
Being Power Prepared goes beyond just having a backup generator. You need to make sure your power generator is ready to kick in if (and when) the power goes out. Check out these tips for being power prepared this winter!
Preventative Maintenance
Preventative maintenance is a crucial part of being power prepared. Your backup power generator requires regular preventative maintenance checks throughout the year to ensure your generator is ready to power up in the event of an outage.
At Weld Power, our preventative maintenance programs maintain the reliability of your generators, transfer switches, and fire pump engines to the highest levels.
Without regular preventative maintenance throughout the year, the first big snow storm could cause grid power to go down leaving you relying on your backup generator for power. If you failed to prepare with preventative maintenance you may not know that during the past months your Automatic Transfer Switch blew leaving you with no backup power! Or a rodent had chewed through your wires, or that you need a new battery.
Regular preventative maintenance checks will allow technicians to find any issues and make any necessary repairs before it is too late.
Completing all Pending Repairs
Although maintaining the Generator is the first step to prolong the life of the generator and to insure it is working properly during a power outage, you MUST complete all necessary repairs before the storm session hits.
For example, replacing your batteries or belts during Normal business hours or during your scheduled maintenance can save you thousands of dollars. If your generator goes down at 5:30pm and you need emergency response or even a rental while the repairs are being performed that cost can accumulate fast. In order to avoid these problems, please call the service department to see what pending repairs your generator needs. We can help talk you through what repairs must be done and what repairs may be able push due to budget.
Power Outage Contingency Plan
Regular planned preventative maintenance is your first line of defense when it comes to being power prepared this winter, but there are a few more steps you should be taking as well.
Implementing a power outage contingency plan can help you be prepared when winter weather hits. At Weld Power, our power outage contingency plan is designed to explore, prepare and protect your business from unexpected power outages. We take alternative measures to maintain or restore your business operations back to normal by mitigating long-term power interruptions, adverse impact on your business and the loss of revenue with customers.
By having this type of emergency preparation and business continuity blueprint in your business, you safeguard your operations when disaster strikes by mitigating any potential risks, service disruptions, loss of vital information, long-term power interruptions, loss of revenue with customers.
To set up a Power Outage Contingency Plan, please contact our service department at 800-288-6016.
Rental Generator Back Up
If you want to be the most power prepared business on the block this winter it never hurts to have a backup rental generator on call or have the rental manager's contact information handy to any key personnel. During a winter weather power outage, you never know what can go wrong. That is why Weld Power Generators provides 24/7 live emergency answering service, emergency generator rentals ranging from 20kW – 2000kW and immediate deployment of an emergency response crew.
Winter in New England can be tough and even tougher if you are not properly prepared. But having a backup generator is not enough! Making sure your generator is power prepared can ensure your business won't get left in the dark this winter!
For more information regarding any of Weld Power Generators power preparedness services please contact the respective department.
Planned Maintenance Assistance, please contact our Contract Dept.: 857-444-0590
Rental Generator Assistance, please contact of Rental Manager Scott Kelley: 774 808-7085
Pending Repair Questions/Assistance Chad Marrier: 774-808-7086