Winter Weather Prepardness Tip : How to Prepare Your Office Building Prior to a Snow Storm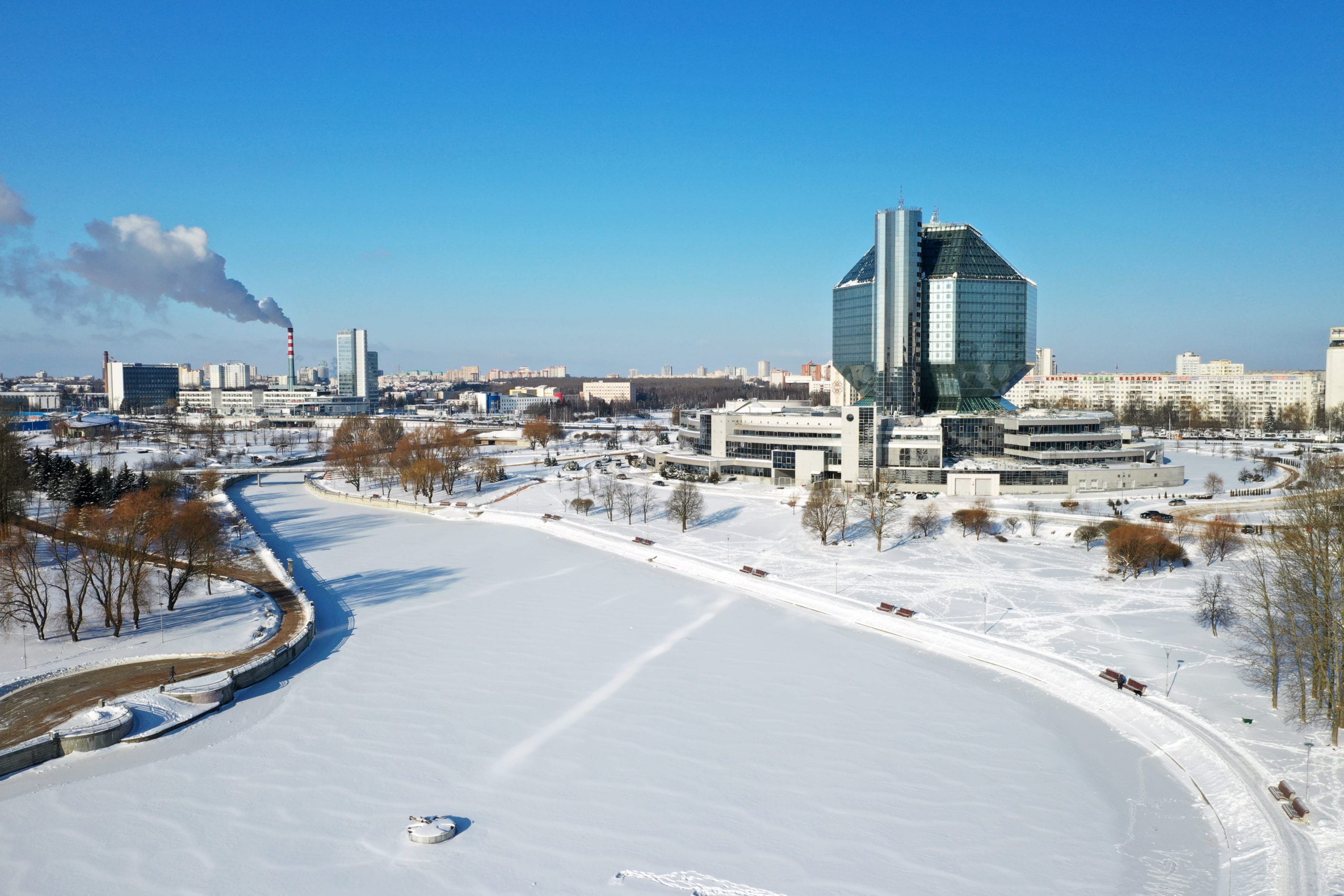 "By failing to prepare, you are preparing to fail"- It may be a simple quote but it holds a lot of meaning especially when it comes to running a business. In order to run a successful business you need to prepare for the unexpected from issues with customers, disgruntle employees and even extreme weather conditions. By failing to prepare for these factors you could be setting your business up for failure.
If you operate your business in the Northeast you know the importance of being prepared for the unexpected weather, especially during the winter. Northeastern winters have been known to be unpredictable, including snow storms, freezing temperatures, and ice. This weather can cause issues that can shut down business for days on end. If your business has failed to prepare for these conditions, you may be forced to close your doors and miss out on valuable revenue.
Here are a few tips on how to prepare your office building prior to a snow storm. So you can keep your business up and running even when others are forced to shut down.
First, you will want to understand who is responsible for snow removal. If you do not own the building in which your business or office is located, you will want to identify who (the business owner or landlord) is responsible for things like snow/ice removal and keeping heating equipment in good working order. It is very important to shovel out our emergency generator. That way if you have a maintenance or repair scheduled, our generator tech can get in and out as soon as possible which lowers the cost for your site.
If you are the one responsible arrange for snow removal from driveways, parking lots, sidewalks, roofs etc. before a major storm hits. You will want your business to be safe and accessible for your employees and customers even during a storm. By contracting a snow removal company prior to winter you ensure your business will be able to open no matter the conditions.
Make sure any and all pending emergency generator repairs have been completed prior to a storm. If these repairs get pushed to the back burner this may cause your generator to go down during a power outage which can result in down time for your business, costly emergency repairs and you may have to put in a temporary rental generator till the repair is fixed.
Create a disaster kit: include things like flash lights, rock salt, shovels, sand. It's always best to be prepared for your employees in the event of a storm. You can even strategically place flash lights throughout your office so they will be easily accessible in the event of a power outage. Also, make sure you have Weld Power Generator's number readily available that way if you need emergency response,
Backup power generators are one of the best ways your business can prepare for winter weather. But without proper maintenance and completing necessary repairs your power generator could be little to no help in the event of a power outage. By testing and conducting preventative maintenance and repairs prior to any major storm you can ensure your back up power generator will be there when you need it, so even if the power goes out your business can stay up and running without missing a beat.
Weld Power Generator puts an elevated priority on maintaining the highest level of reliability with your emergency power system. In fact at Weld Power Generator maintenance and service is at the core of our business model. We offer a wide variety of preventative maintenance including our full service preventative maintenance plans. Our Preventative Maintenance Plans include, generator maintenance, ATS maintenance, load bank testing & fuel polishing. Our technicians are ESGA certified so you know your power generator and your business is in the best hands.
For more information on our preventative maintenance plans and how to prepare your business for the winter ahead contact Weld Power Generator today!