Why You Should Schedule Automatic Transfer Switch Maintenance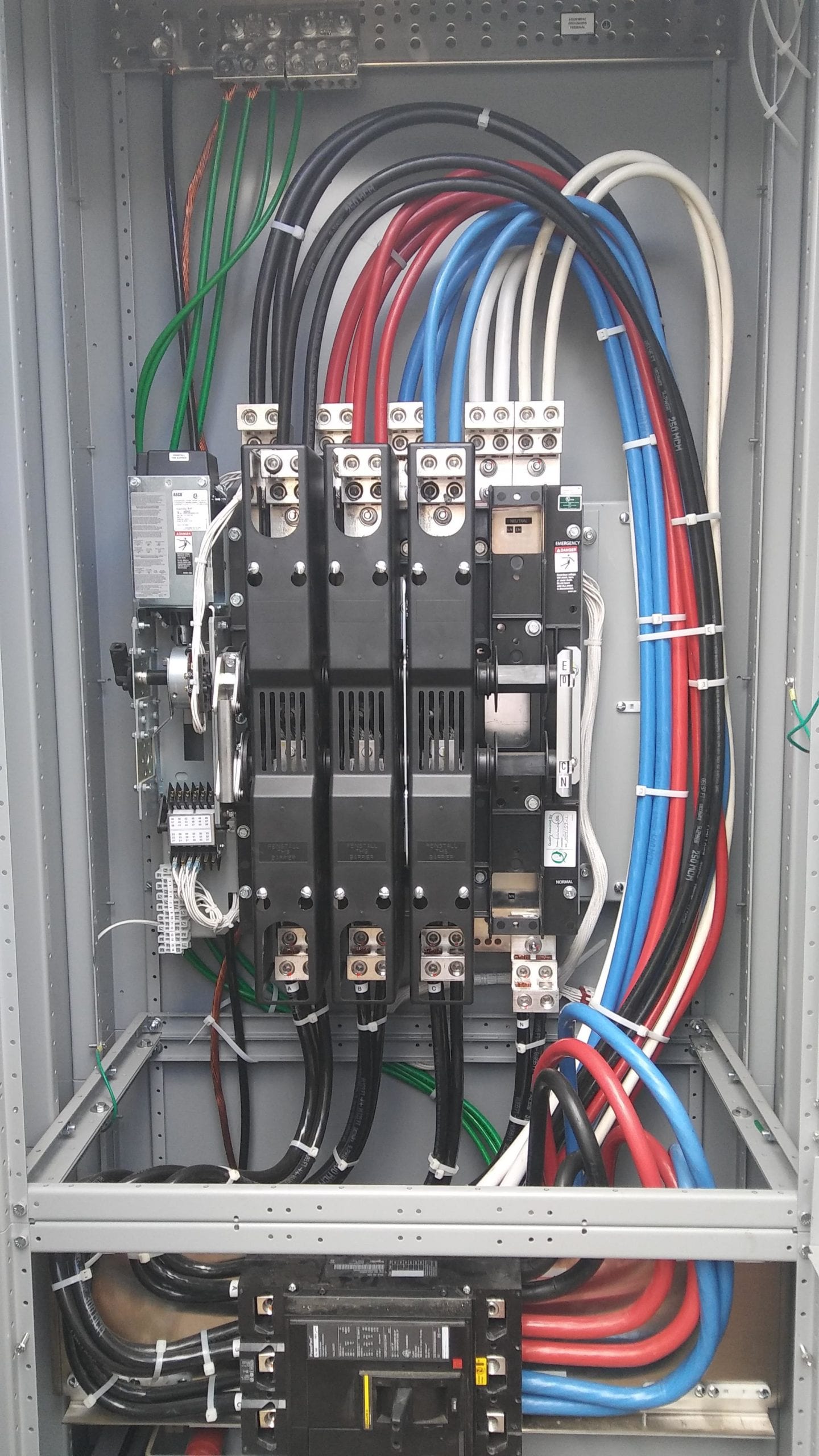 Your backup generator is made up of several components, each of which requires a certain amount of maintenance to remain fully functional. The automatic transfer switch is vital to your generator's functionality: it controls the switch of power from the utility source to the generator itself in the case of an outage or system test. If the ATS malfunctions, your generator may not switch on properly, leaving your facility vulnerable to data loss and the inability to perform normal duties. Making sure your generator and transfer switch are regularly serviced by certified technicians is critical to staying online in an emergency.
What Occurs During an ATS service?
During your ATS service call, a certified technician will perform several tests to ensure the main components and mechanics are working. The timers will be checked to make sure they are operating at the correct intervals. Power transfer protocols and connections between the primary energy source and generator itself are monitored and repaired as needed. Lugs are tightened or replaced based on current industry standard. The enclosure is cleaned and dusted to encourage optimal performance. After the servicing is completed, you will be given a comprehensive report detailing your generator and automatic transfer switch performance, the work that was completed and upcoming recommended services and maintenance to keep the machine performing well after outages and storms.
Automatic Transfer Switch Maintenance in Massachusetts, New York & Connecticut
Your automatic transfer switch should undergo maintenance after each extended use, especially if you are running your generator consistently for several days. If you have not had your unit serviced in some time, you should schedule an appointment for preventative maintenance with Weld Power Generator. Our technicians are each EGSA certified and will restore your generator to maximize performance and keep your facility online during power outages and emergencies, eliminating data loss. Weld Power can be reached 24 hours per day by calling 800 288 6016 or by filling out our online contact form.