Making Sure Your Generators are Prepared for Winter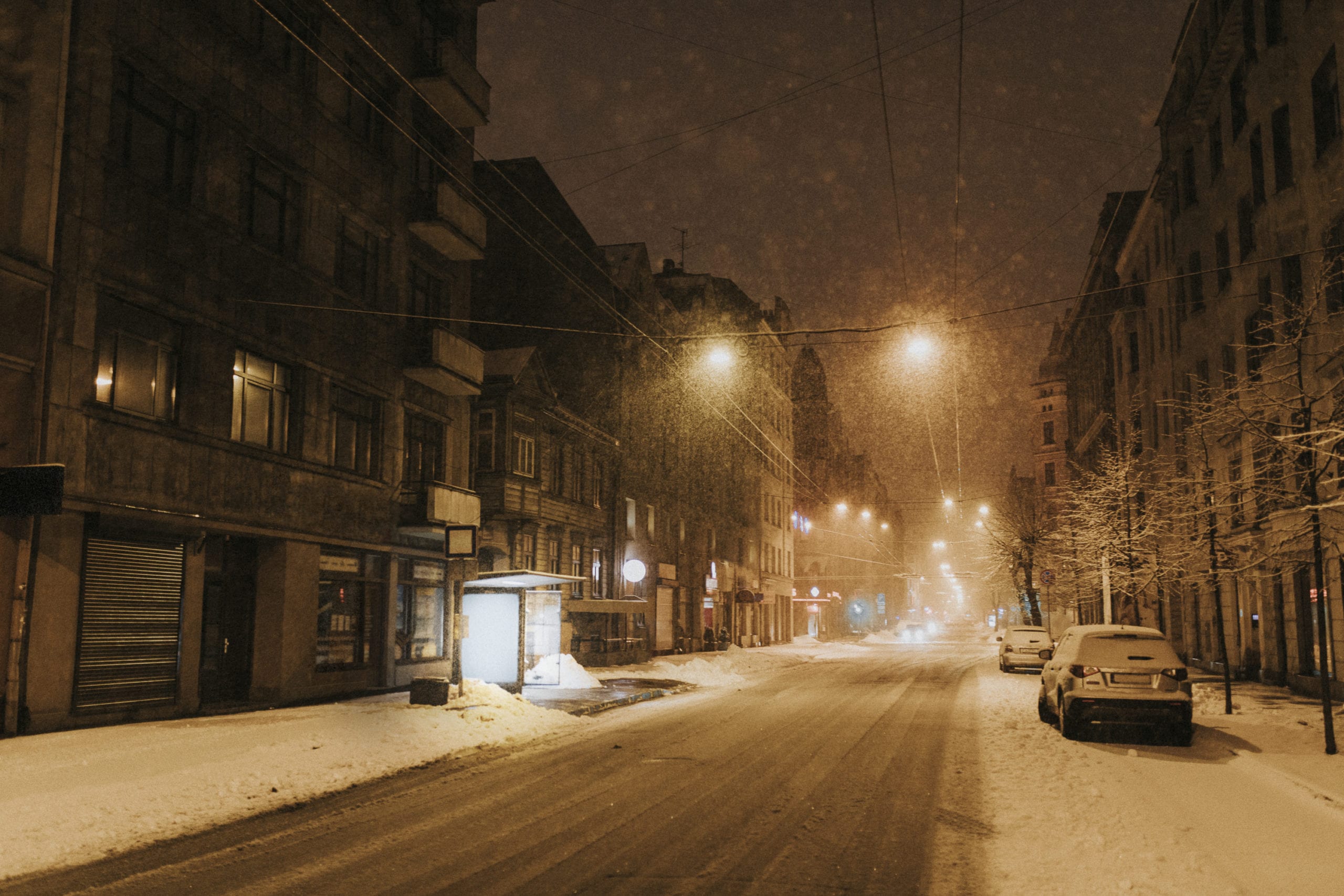 Do not let winter's ultra-cold temperatures catch you by surprise year. Prepare well in advance so that your generators can operate well no matter what the weather looks like outside. If you have not performed winter maintenance yet, here is a quick checklist of what to do in order to keep your generators performing throughout the winter months.
Schedule maintenance early
Snowfall in your area may make it impossible for a technician to service your generator if it fails. This is why it is critical to schedule any maintenance before that happens. If you have a standby generator that is located outside, make sure your technicians check around it for debris that could block the air vents.
Purchase winter back equipment
If temperatures drop below freezing in your area, you will want to purchase winter pack equipment. This type of equipment prevents your generator from overloading as well as reduces the stress on your generator in cold weather. These are some of the most common types of winter pack equipment that you might consider:
Battery Warmer
Battery warmers are easy to understand – they wrap the battery to keep it warm, even if the temperatures drop outside. This helps boost cranking power and prolong battery life. It also reduces the stress on the battery itself, which can lead to generator failure.
Heaters
There are multiple types of heaters, each with their own usage. A block heater is used to keep the engine's coolant warm enough to move throughout the engine. A hydronic coolant heater keeps the entire engine block warm. While these heaters work independently of the engine, they are still powered by the generator itself, so it will be important to make sure the heater you are buying is compatible with your machine. Lastly, there are control panel box heaters which are used to prevent condensation from building up and damaging control panel electronics.
Louvers/Dampers
Louvers control the rate of air flow to or from the engine. They can be internal or external, but they keep the engine operating properly. Exterior louvers also prevent snow from entering the generator enclosure.
Snow Hood Kits
A snow hood kit are special coverings that keep snow out of the generator enclosure. If you have external louvers, you may not need this, but a professional can help you narrow down the right elements of the winter pack equipment that you need for your climate and your machine.
Generator Maintenance & Rentals in Massachusetts, Rhode Island, Connecticut & New York
For the optimal upkeep on your generators, you should consider calling in a professional. Call Weld Power Generator to perform generator maintenance this winter. Weld Power is a professional company that handles the generator maintenance and emergency rentals for multiple businesses throughout New England, New York and New Jersey, and our technicians can also help you select the right winter care for your unit. Weld Power can be reached by calling 1.800.288.6016 or by filling out our online contact form.